From Idea
to Experience
Each new learning experience begins with an idea. At ansrsource, we gather information about the learners—who they are, what they need to know, and how they prefer to learn—so that we can build on an initial idea to create the most effective, accessible, and affordable learning solution possible to achieve the desired learning outcome.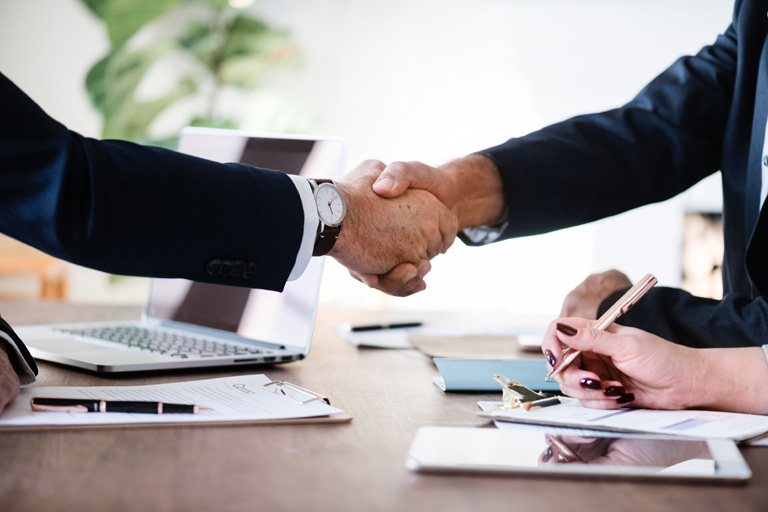 Focus on Partnerships
At ansrsource, we value partnerships. We listen to our clients to understand their goals, their challenges, and their unique sets of learners. We take the time to learn why they want to do something, as well as what they want to do, which helps determine how best to meet their goal. Fostering close collaboration, open communication, and frequent feedback helps us to serve our clients more effectively and efficiently.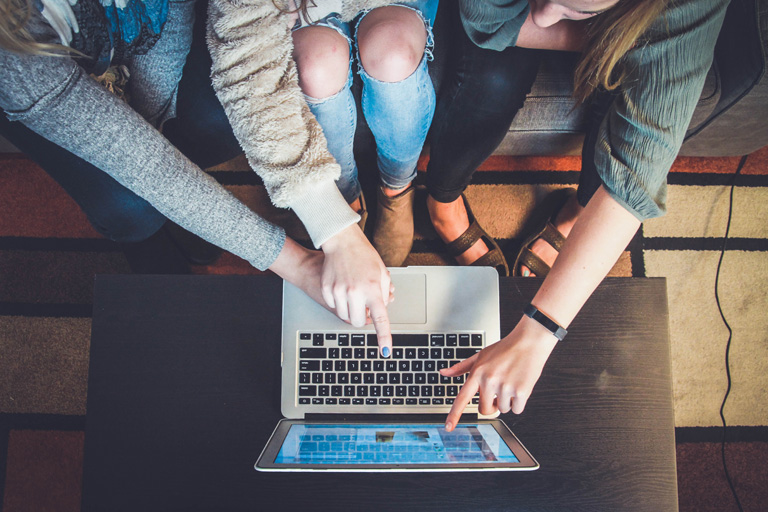 Team of Learning Experts
The ansrsource team has more than 300 in-house learning experts, including instructional designers, subject matter experts, multimedia experts, project managers, graphic designers, programmers, and copyeditors. Having a large team allows us the flexibility to customize our approach to tackle projects of any size, timeline, and budget.
---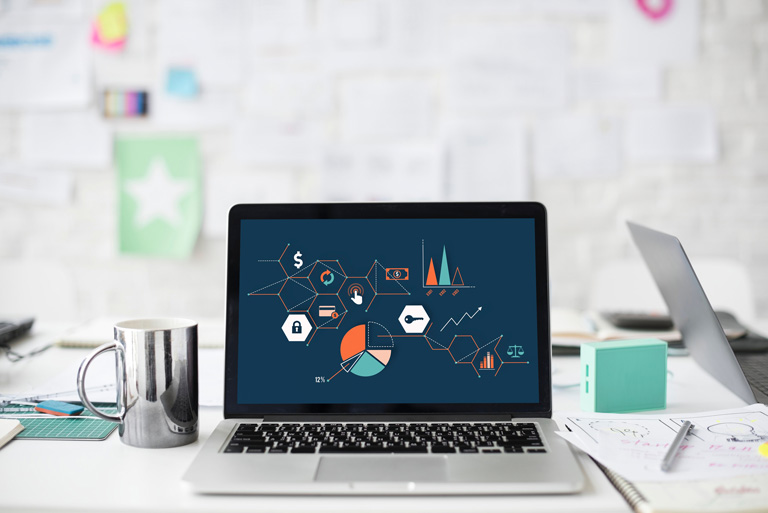 Flexible Content Development
ansrsource delivers learning experiences and content to satisfy diverse learner needs, building customized solutions to achieve targeted learning outcomes. We have worked extensively creating solutions that utilize microlearning, social learning, mobile learning, experiential learning, adaptive learning, and blended learning. Our experts develop solutions using a wide range of platforms and technologies and can work in any platform preferred by a client.