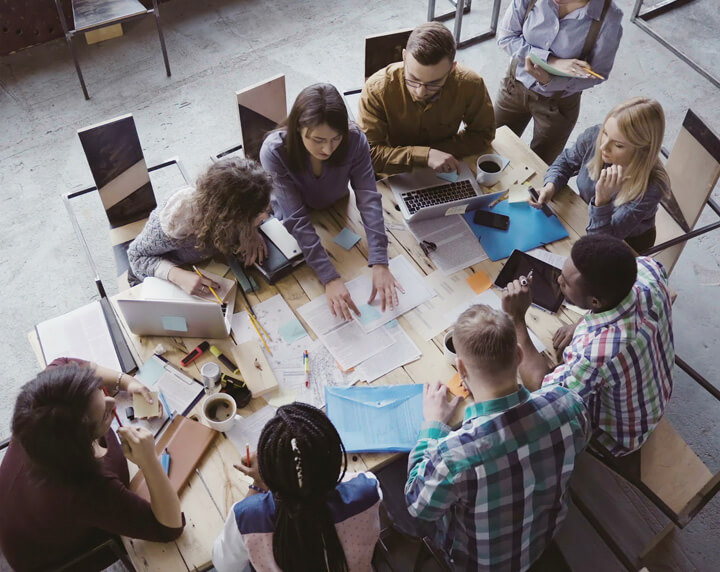 We make learning more effective, accessible, and affordable.
ansrsource designs, develops, and delivers customized learning experiences and content with speed, scale, and sophistication. Partnering with leading universities, corporations, learning technology companies, and publishers, our global team of more than 300 in-house learning experts works together to accelerate better ways to learn.
Our Approach
---
The ansrsource mission is to make learning more effective, accessible, and affordable. To do so, we approach each project as a partnership. We listen closely to our clients' goals and then utilize a team of learning experts to develop customized learning experiences and content.
---
Ask
about clients' goals, learners, and desired learning outcomes.
Narrate
stories that support clients' goals, and structure them into learning designs.
Strategize
learning solutions custom-made to fit clients' learners, schedules, and budgets.
Refine
solutions based on whether learning outcomes have been achieved, and adjust where needed.
ansrsource is one of our most valued partners, both because of their approach and their outstanding work. They challenge us to think differently, push us to consider new ideas, and significantly expand our team's capacity to develop product. We love working with ansrsource because they truly make our lives easier.

After researching various vendors, we found that ansrsource was the only company that could execute the wide array of learning development and design tasks required for our series of training modules focused on communication competencies. In addition to other project-critical work, the team listened carefully to our needs upfront, quickly identified project requirements, and delivered a polished video that was both aesthetically pleasing and pedagogically sound, all within a two-week window.

ansrsource has helped Bryan University provide an innovative learning experience to our students by writing "probes," or questions, that power an adaptive learning platform. ansrsource has continually assembled high-quality teams of instructional designers and subject matter experts, across a wide range of disciplines, in very fast timeframes. This has allowed BU to move at the pace needed to keep up with our program development without sacrificing the quality of our courses. ansrsource's team is extremely nimble, innovative, and knowledgeable and has become a go-to partner for our school.

What a pleasure to work with the team at ansrsource! From our first meeting all the way through delivery of the final products, it was clear that the team put our needs first and understood the unique needs of a museum serving a diverse audience. The videos produced for our exhibition "How Science Brings Music to Life" perfectly complement the physical display and provide our guests with simple explanations of complex subjects.
Awards and Certifications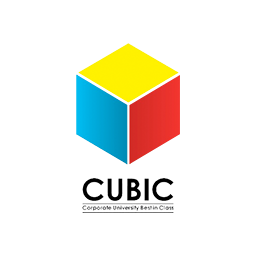 Learning Impact Program - 2017 Learning Organization of the Year - 2016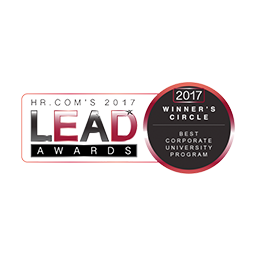 Leadership Partner of the Year - 2017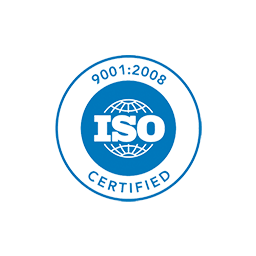 ISO 9001 - 2008 Certified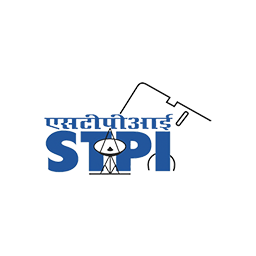 Workplace Diversity for highest percentage of female team members