Keep Adult Learners Engaged Through Scenario-Based Learning
An organization's success is directly related to the experiences and skills of the people who work within it—and keeping these skills current is a top priority for organizations who want to thrive. There are, however, a few barriers that get in the way of this. Team members, constantly busy coping with day-to-day tasks and meeting deadlines, often lack the motivation and the time to upgrade their skills. More experienced team members might not see the need to learn when they are at the peak of their careers and assume that they've learned everything they need to know. When team members are compelled to attend training, often as a job requirement, a common complaint is that sessions require them to listen passively to theory that has little relevance to their work.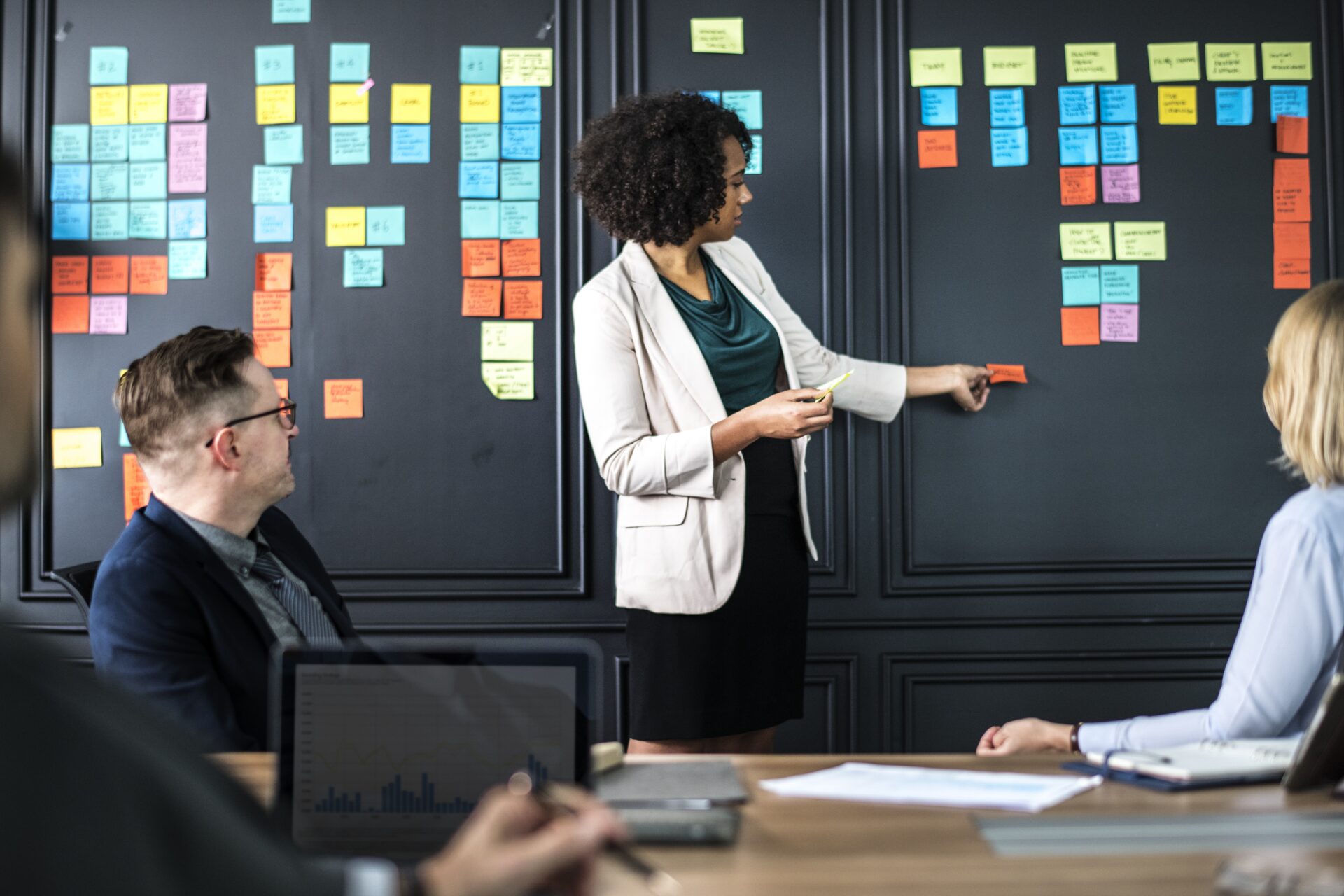 How can you overcome these barriers to learning? What can you do to increase adult learners' engagement with learning? Scenario-based learning offers an option. Rather than focusing on theory, scenario-based learning focuses on applying theory to real-life situations, allowing adult learners to actively use their experience and knowledge to solve problems. This makes the learning experience more interesting, motivating, and relevant.
Many companies today are using scenario-based learning to encourage the kind of innovative and creative thinking that is required to be successful in today's business environment.
Scenario-based learning can be used in instructor-led training, blended learning, and self-paced learning. It can be as simple as a short case study for open-ended discussion or as complex as an in-depth online game or simulation. Below are some tips to implement scenario-based learning effectively in your organization:
Design true-to-life scenarios: Using real-life examples and case studies helps team members believe that similar problems can be dealt with successfully. Real situations give team members the motivation to engage and build the confidence they need to handle tough situations they might face at work.
Provide a problem to solve: Allowing learners to work their way through problems engages them in the learning experience and demonstrates that the organization values their existing skills, experience, and insight.
Identify skill gaps and needs: Identifying skill gaps and needs accurately will help the trainer design scenarios that address the most relevant learning needs. Skill gaps can be identified through assessments, surveys, observations, and self-evaluation.
Tie scenarios to individual and organizational goals: To address the common complaint that training is irrelevant to day-to-day responsibilities, tie scenarios to organizational and individual goals. This will give employees greater clarity about these goals and how their everyday roles and responsibilities are relevant to these goals.
Design a scenario-based learning performance analysis tool: To measure the effectiveness of this type of learning, you can analyze performance through simple scoring, benchmarking, a balanced scorecard, economic value addition, or other techniques. Just make sure that you have some way of verifying that team members are using what they've learned.
Implement an effective feedback system: Inviting feedback about the learning experience will help you understand what works and what doesn't and will allow you to modify your training accordingly. This not only helps you improve your learning capabilities, but also helps you understand whether employees have been successful in implementing what they've learned.